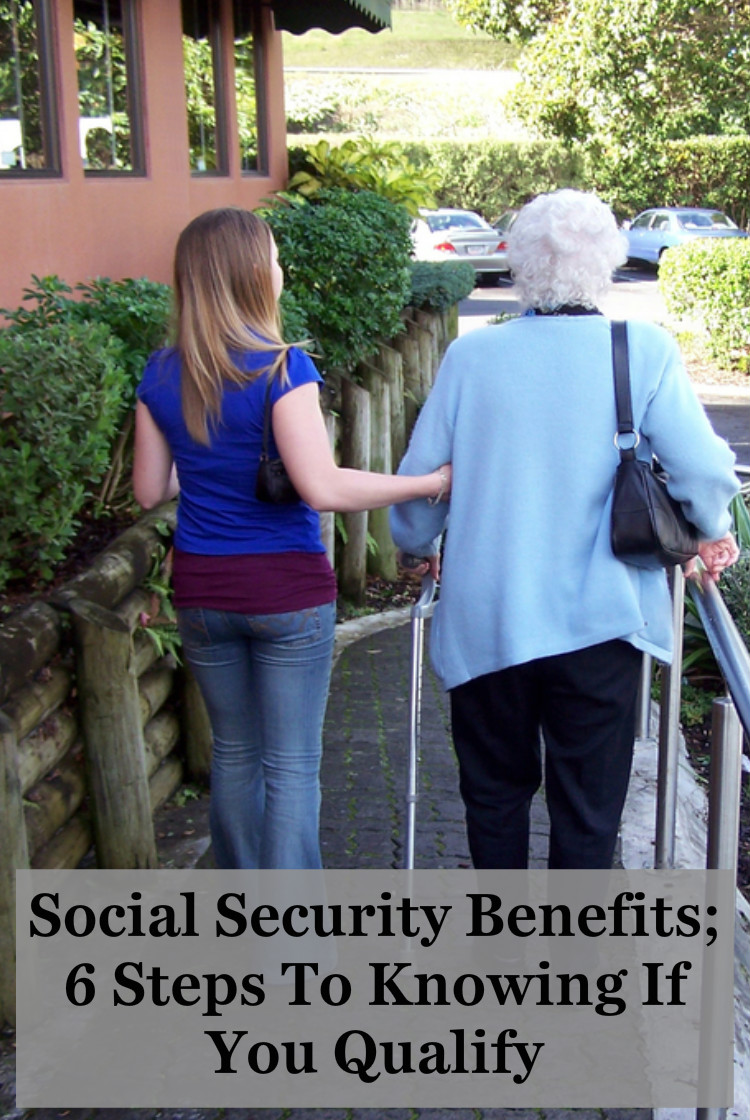 Applying for Social Security Disability (SSD) benefits can be an extremely confusing and somewhat of a laborious process. The process of having to file a claim all the while dealing with lost wages, financial stresses, illness, injury, and a host of other personal obstacles – it's no wonder one can easily become overwhelmed.
At Corriveau Law we represent clients in a variety of Social Security Disability matters throughout every stage of the process. The loss of a job through injury, disease, voluntary or involuntary separation often leaves one at a loss as to where to turn next.  At Corriveau Law, we advise individuals, and companies both big and small, on the legal remedies and ramifications available at both the State and Federal level.
Our experience and staff have helped clients in both SSDI and SSI claims. From the initial claim process, filing of an application, to the final hearing – we prepare our clients each and every step of the way.
Social Security Benefits; 6 Steps To Knowing If You Qualify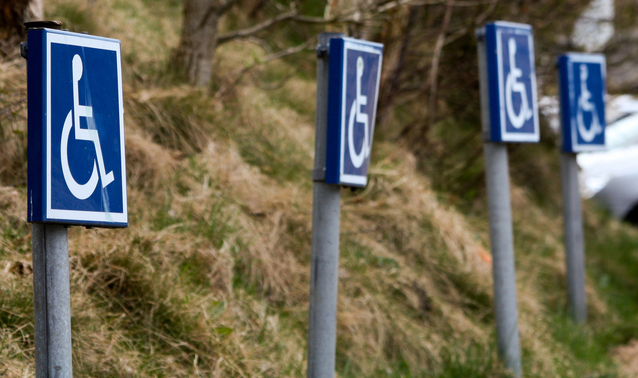 Step 1: Are you currently working? The Social Security Administration will not consider a person for disability if he or she makes more than the "substantial gainful activity " (SGA) limit, SSA will assume you can do a substantial amount of work thus making you ineligible for disability benefits. In 2016, the SGA limit is $1,130 per month
 Step 2: How severe is your medical condition? For the SSA to rule the applicant as "disabled" one's medical condition must prevent him/her from performing even the most basic of functions of the job for at least a year.
 Step 3: Is you medical condition on the SSA's "list of disabling conditions"? Upon filing of your SSD/SSI application the SSA will see that the condition is in fact severe enough to interfere with one's ability to achieve gainful employment.
"The social security disability list of impairments is an organized collection of medical impairments for which the social security administration has provided specific approval criteria."
Step 4: Are you able to still perform the work you did previously? After further review and consideration of the your SSD/SSI claim should it in fact be decided upon that you are no longer capable of performing your previous job and the necessary job functions the SSA will proceed to Step 5.
 Step 5: Are you capable of working elsewhere? All things taken into account; your age, medical condition, injury, education, skills, and past experience the SSA will determine if another field of employment maybe more suitable. If you are in fact physically or mentally impaired enough to obtain gainful employment in another area of interest it is only then that SSA will rule the applicant as "disabled".
 Step 6: Putting your work ability to the "test"! In general, to get disability benefits, you must also meet two different earnings tests: a recent work test and duration of work test. A recent work test is based on your age at the time you became disabled. Lastly, the duration of work test proves that you have worked long enough under Social Security to qualify for such benefits.
"Disability is something most people don't like to think about. But the chances that you'll become disabled probably are greater than you realize. Studies show that a 20-year- old worker has a 1-in-4 chance of becoming disabled before reaching full retirement age. " (SSA.Gov)
Do you live in Michigan? Have you been unable to work due to illness or injury for at least one year? You could be eligible for Social Security Disability (SSD) or Supplemental Security Income (SSI) benefits.
You will need to have a significant amount of information on hand – it is easy to become overwhelmed with the disability application and appeals process. Hiring an experienced attorney such as Corriveau Law can not only greatly increase your chance of winning your case but lessen your personal stress load as well.
Disclosure: All cases are driven by the facts unique to each case as they apply to the law at the time, and the persuasive argument of an attorney. The information we at Corriveau Law provide is meant only as a broad overview, and not to be relied on without speaking with a legal representative