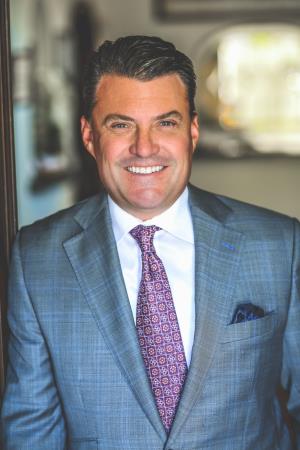 No one should be alone in a crisis. You can count on Corriveau Law to:
Make it a priority to let you speak to an attorney when you need us
Understand bad things happen to good people
Meet with you when it is convenient
Your legal needs are our priority
It is important to hire a Firm such as Corriveau Law, which has extensive trial experience so that your rights are protected.  At Corriveau Law, our experience and reputation in the legal community results in settlement of most matters.


Take the time to create an Estate Plan for you and your family. Without a plan at the time of your death, you will burden your family during a time of mourning to make difficult and costly decisions. Call me today and let me take these worries away.
Traditional Estate Planning
Asset Protection
MedicAID
Modern Estate Planning
In addition to the obvious burdens the executive order places on families, it may be creating additional stress on an already challenging relationship. Call me today to discuss your options and create a plan on how to move forward.
Divorce & Post Judgement Issues
Custody & Parenting Time
Child & Spousal Support
Division of Assets & Liabilities