You maybe surprised to know that Michigan is one of only three states that do not recognize Living Wills. That said, a Living Will can still serve as an invaluable resource to family members who maybe responsible for the decisions regarding your medical care.
Advanced Directives and Living Wills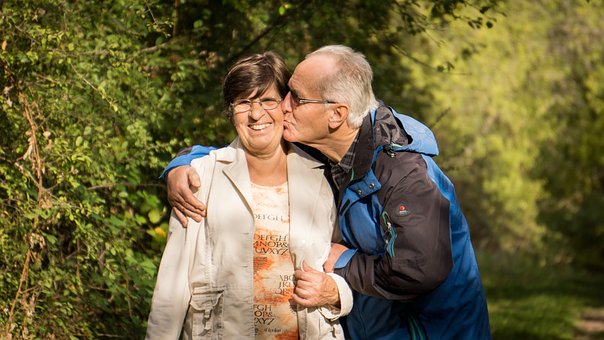 Advanced Directives
In the event that you are unable to make your own health care decisions, an advanced directive will prove helpful in ensuring your medical desires are followed. It is essential that you know your rights, especially in the event of a serious injury, illness, or accident in which you are left unable to speak for yourself.
In Michigan, an Advanced Directive will see that your desires for treatment are followed. These treatments include everything from cardiopulmonary resuscitation (CPR) to life support. Assigning an Advanced Directive to your care allows the opportunity for someone to make these difficult decisions when you may not be able to do so.
Living Will
In the event of becoming terminally ill or unconscious a living will allows you to state in writing the healthcare treatment of your choosing. Unlike assigning a patient advocate on your behalf, living wills although recognized in most states are not legally binding documents in the state of Michigan.
That said a living will combined with a valid Advanced Directive still proves helpful in the understanding of treatment options desired by a patient.
Two Types of Advanced Directives
There are two recognizable types of Advanced Directives in Michigan. One is the Durable Power of Attorney for Health Care (DPOA-HC), which can be used in health care and ambulatory settings.
The other Advanced Directive in Michigan is a DNR (Do-Not Resuscitate) declaration. A DNR is used in non-hospital settings.
In order for either of these Advanced Directives to be considered valid they must contain certain elements.
End of Life Treatment Options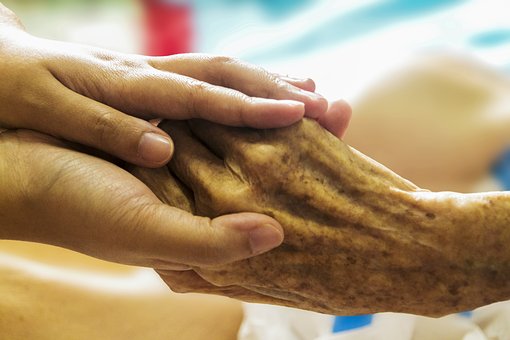 By assigning an Advanced Directive Health Care Power of Attorney, you are insuring your end of life treatment options are being advocated for. Do you want to be kept alive by machines? You will want your end of life treatment options made known.
Lets discuss your options – schedule your free initial consultation today! After all assigning your Advanced Directive does in fact help you keep control over the very decisions that are important to you regarding your future health care.
Disclosure: All cases are driven by the facts unique to each case as they apply to the law at the time, and the persuasive argument of an attorney. The information we provide is meant only as a broad overview, and not to be relied on without speaking with a legal representative.