Custody
Child custody does not have to be a combative and emotionally difficult issue in divorce. At Corriveau Family Law we will help you in determining which form of custody is in your child's best interest and the standards used by the Court, which can be found at MCL 722.23: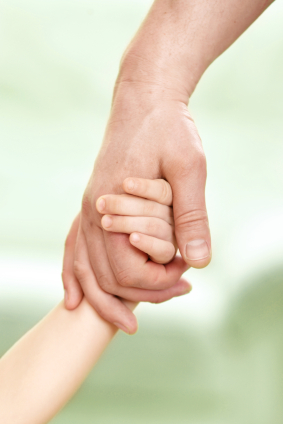 The love, affection, and other emotional ties existing between the parties involved and the child.
The capacity and disposition of the parties involved to give the child love, affection, and guidance and to continue the education and raising of the child in his or her religion or creed, if any.
The capacity and disposition of the parties involved to provide the child with food, clothing, medical care or other remedial care recognized and permitted under the laws of this state in place of medical care, and other material needs.
The length of time the child has lived in a stable, satisfactory environment, and the desirability of maintaining continuity.
The permanence, as a family unit, of the existing or proposed custodial home or homes.
The moral fitness of the parties involved.
The mental and physical health of the parties involved.
The home, school, and community record of the child.
The reasonable preference of the child, if the court considers the child to be of sufficient age to express preference.
The willingness and ability of each of the parties to facilitate and encourage a close and continuing parent-child relationship between the child and the other parent or the child and the parents.
Domestic violence, regardless of whether the violence was directed against or witnessed by the child.
Any other factor considered by the court to be relevant to a particular child custody dispute.
Parenting Time
In addition to custody, a Judgment or Order must address parenting time. At Corriveau Family Law we will assist you in deciding what arrangements work best for your family.
Child custody and parenting time may be modified, but it can be difficult to overcome the legal burden. It is important thus to assure or such agreement considers all current and future implications before reducing it to an Order or Judgment.
Factor F: Whether a parent can reasonably be expected to exercise parenting time in accordance with the court order?
mpiskiecl
2022-02-01T00:08:32-05:00
What circumstances have changed that prevents the parent from exercising parenting time (e.g. new job, health conditions, second family)
Is the child significantly older since the entry or modification of the court order for parenting time?
Is the child involved with more school activities now then when the order was entered?
Does the child makes plans that interfere with parenting time?
Is the parent frequently later when picking up and dropping off?
Has the parent ever withheld the child from the other parent?
Has the parent ever been charged with parental kidnapping?