Is Estate Planning Only For the Elderly?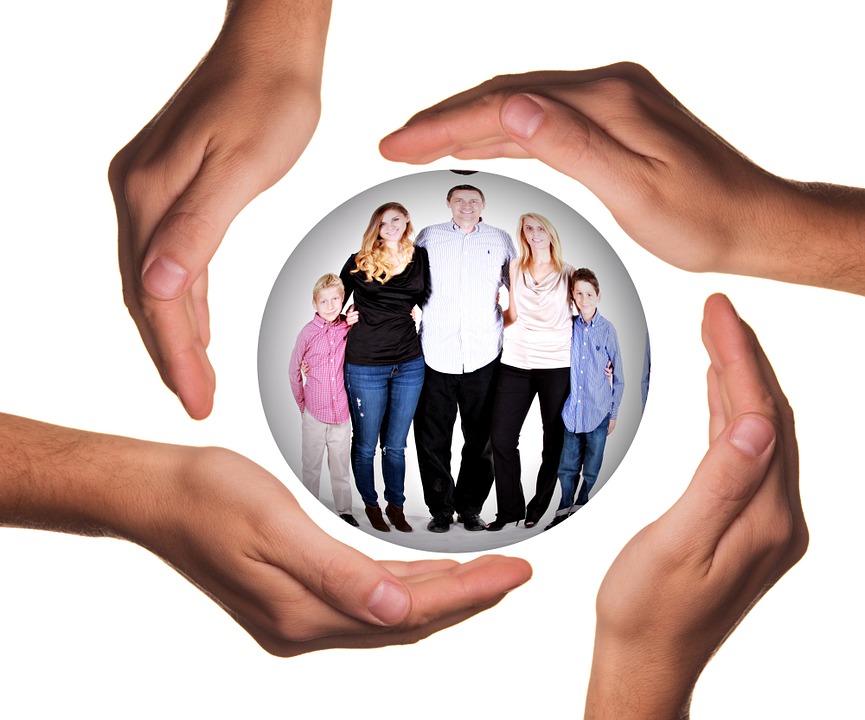 While estate and long-term health/financial planning may appear to be a concern solely for the elderly population, creating a solid estate plan is actually something that should be done sooner than later and, is not limited to one's age.
Taking the necessary steps to reduce future financial consequences and/or risks involves planning ahead for ones' future health, potential disability, life and long-term care.
Having a solid estate plan virtually eliminates or gives rest to future unknowns. Estate planning can prove to be extremely helpful during some of life's most pressing moments. Estate plans outline the wishes and/or desires of the living should the unforeseen passing of ones' life occur.
Estate Planning For Families With Young Children
From the minute you hold that sweet little one in your arms you, as the parent will do everything you can to love and protect that tiny little person. You research the best car seats, safest bottles, and read countless parenting books.
It's not a thought we like to have but what if one day you are not there to protect that sweet child? How will you go about securing his or her future? The same level of care and research that went into picking that "perfect car seat" is the same level of care that should go into designing your estate plan.
Minor Children – Your Will should name a guardian for any minor children residing within the home should your spouse pass as well. Who will then raise your child or children? Assigning guardianship will prevent the court from having to do so on your behalf.
Assets – This is the assigning and distribution of your assets to your children. Ensuring your wishes are fulfilled upon your passing and the overseeing that all assets are allocated accordingly. Assets you wish your children to inherit once they become of a certain age can be placed in a trust. Again, you are planning and securing their future.
Executor – Who will carry out the terms of your Will and oversee disposition of your property and/or possessions?
If your children are of legal age, this can be your son or daughter. However, if they are still minors another family member or trusted friend will need to be assigned executor.
Beneficiary – This is the assigned individual or entity appointed to receive an inheritance. A will defines a successor's intended beneficiaries.
It is important to review these documents on a regular basis – an IRA, retirement plan, profit sharing, annuities, and life insurance policies to best make certain that all assets are being left to your intended heirs in the event of your passing.
Estate Planning For Families With No Children
Estate planning is for everyone regardless of ones marital status, income, age, gender, race, religion, or economic status.
4 Things To Consider When Estate Planning
How do you wish your assets be distributed?

Having an estate plan can help avoid a costly probate process – who will execute your plan?

Who will make health related decisions if you are no longer able to do so?

Is there a charity or organization that you would like to donate or support in the event of your passing
Are you ready to start planning your estate?
Corriveau Law is here to help you through the entire process. Our experienced estate planning lawyers will help see that your estate planning wishes are fulfilled – contact us today for your free initial consultation.  
Disclosure: All cases are driven by the facts unique to each case as they apply to the law at the time, and the persuasive argument of an attorney. The information we provide is meant only as a broad overview, and not to be relied on without speaking with a legal representative.