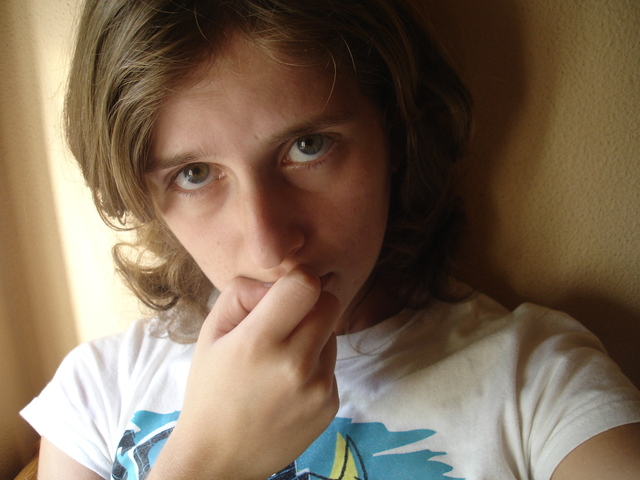 "Domestic violence is a pattern of learned behavior in which one person uses physical, sexual, and emotional abuse to control another person."  (Michigan.gov)
Domestic violence is not limited to family – you don't need to be married to someone to be a victim of the act of domestic violence. Often the abuse is of a person with whom you either had or currently have a dating relationship with.
Domestic violence is a crime punishable by law up to 93 days in jail and/or $500 fine. According to The 2004 Michigan State Police Uniform Crime Report there were nearly 54, 258 reported victims and 30 reported murders related to domestic violence.
Have you or someone you know experienced fear, intimidation, harassment, been molested, or terrorized at the hands of another thus resulting in a personal restriction of your freedoms?
What does domestic violence look like?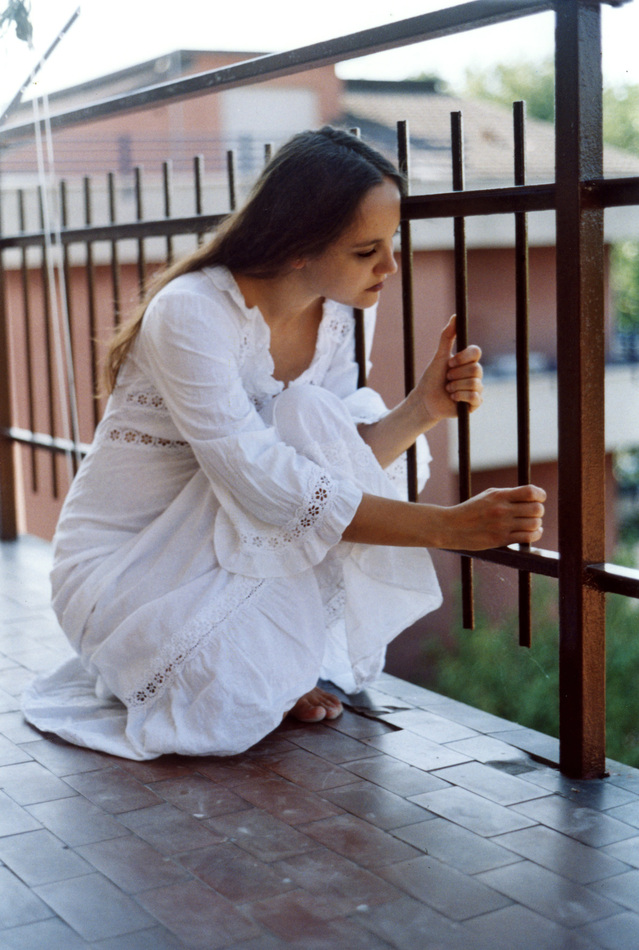 Have you been Physically Abused?
Bitten

Slapped

Hit

Pinched

Had objects thrown at you

Refused medical treatment/assistance when necessary (pregnancy and/or illness)

Strangled

Physically forced to stay somewhere not at your own free will
Have you been Sexual Abused?
Forced to have sex or watch sexual acts of another

Forced to dress seductively or more sexual than one desires

Forced to have sex after an assault

Forced to perform sexual acts or have acts performed on you not at your own free will
Have you been Emotionally and/or Psychologically Abused?
Have your beliefs, race, heritage, religion, or sexual orientation been ridiculed?

Convicted to think you are the "reason" – you are to "blame"

Stalked

Has harm been threatened upon you, your family, a pet, or a loved one?
Have you experienced Economic Abuse?
Prevention from seeking employment

Loss of access or denial to bank accounts

Limited access to healthcare, medical assistance, prescriptions, and dental care
It is important to note that this list is not an inclusive list of commonly used tactics used by abusers. Educate yourself on the warning sign and listen one's fears – validate one's fears, be respectful, patient, and seek assistance as deemed necessary.
Contact your local police department
Get it documented – and, contact an experienced attorney such as Corriveau Law to represent your case!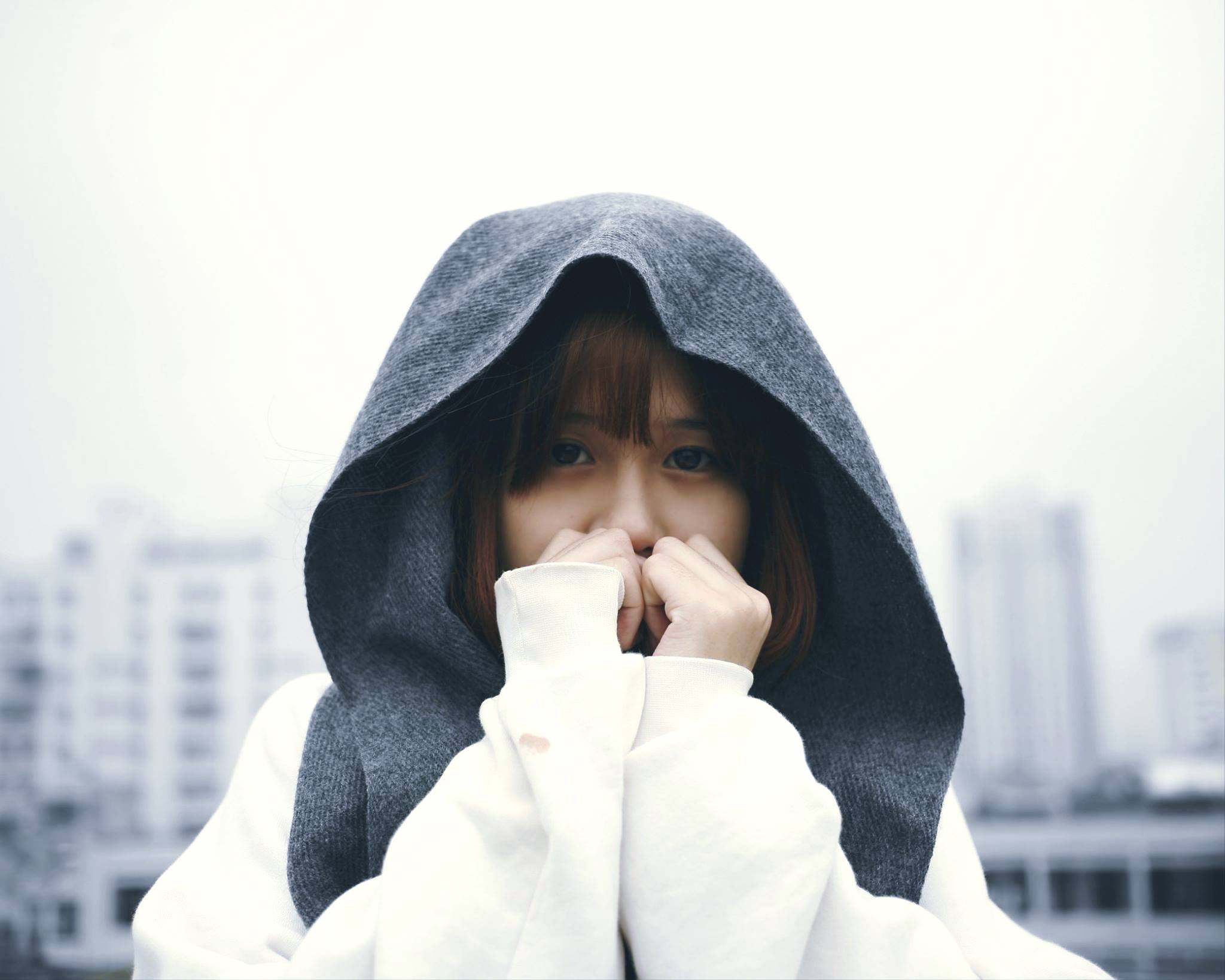 What Domestic Violence Protection is Available?

Ex-Parte Personal Protection Order – This is an order issued by a judge, without a hearing, which may require, amongst other things, the offender to change residence in an effort to avoid contact/interaction with the victim. The offender then has 14 days in which to file an objection and request a hearing.
Permanent Restraining Order – If a Court does not enter an order ex-parte, it has the option of setting the matter for a hearing. At this hearing, each party will be afforded the opportunity to present evidence in support of their position.   If the Court enters an Order, it will remain in place for one year, although each party may request modification if certain thresholds are met.  The issuing of a PPO may not be refused solely due to lack of medical, police reporting, or physical signs of abuse.  
Civil Lawsuit – A victim may file a civil lawsuit to recover losses in expenses, medical, employment, and emotional suffering.
Custody Order – Typically issued in connection with a complaint for custody or divorce, an order may be entered which prevents any further confrontation and violence from occurring between spouses and children present.
Penalties of Domestic Assault
If the convicted offender has any past convictions of domestic assault and battery against the current or a former spouse/significant other a new conviction may be punishable for up to one year in prison, $1,000 fine, or both.
Persons arrested for violating the terms of a Personal Protection Order (PPO) maybe charged with a criminal contempt with or without a warrant. If an officer has reasonable cause to believe a domestic assault has taken place he/she may conduct an arrest without a warrant.
Contact a Trusted, Experienced, and Honest Attorney
Have you wrongfully been arrested or accused of domestic violence?
Have you or a loved one been the victim of domestic assault and in need of protection?
Protect your freedoms and your rights hiring an experienced criminal law attorney such as Corriveau Law will help assure that you receive the necessary guidance, security, and protection that you deserve.
Disclosure: All cases are driven by the facts unique to each case as they apply to the law at the time, and the persuasive argument of an attorney. The information we provide is meant only as a broad overview, and not to be relied on without speaking with a legal representative