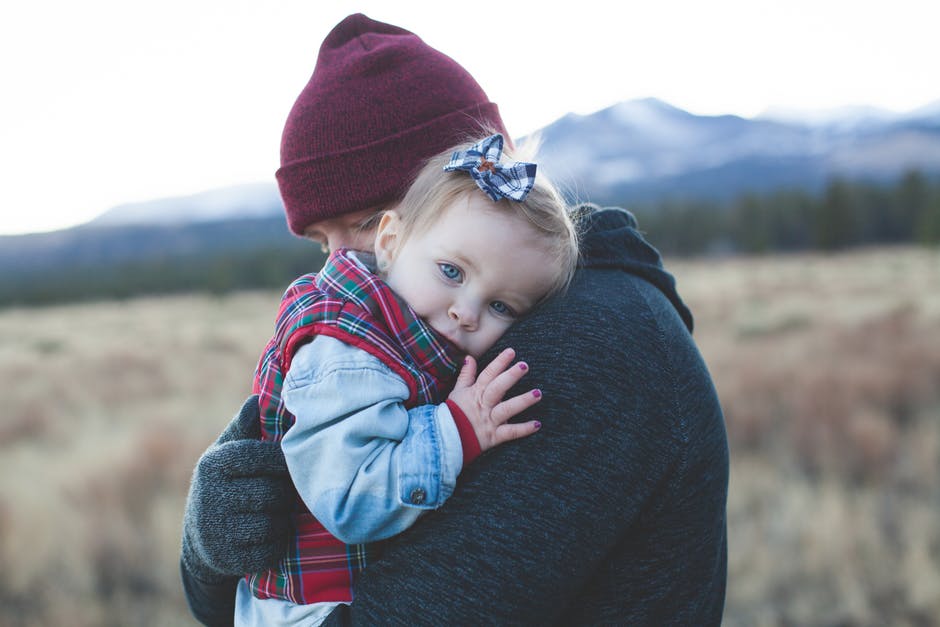 The Michigan Child Support Formula Manual (MCSF) has been updated effective January 1st, 2017. The last Michigan child support update was done nearly 4 years ago in 2013 – the latest revisions include not only updated economic factors when calculating child support but procedural changes as well.
8 Michigan Child Support Formula Changes Effective January, 2017
1) Retirement Contribution  – employer contributions to a retirement plan will not be counted as income. In part because the monies received are not readily available for support purposes.
Additionally, [See also] 2.01(C) 2.07 "Deduction for voluntary contributions to pension or retirement plans has been eliminated." Because the employee is deciding just how the additional retirement contribution money is allocated- such income could in fact be paid out in support form.
2)  High Income – the "magnitude of income deviation factor' has been removed and a new "cost-benefits" deviation factor has been added. This is somewhat of a gray area – thus, the decision lies in the hands of the trial court's.
What exactly constitutes for an "extremely high income"?
According to the Friend of the Court Bureau monies amounting to "substantially more" than those viewed as "general care" could be classified as "extremely high".  The ultimate purpose and goal remains the same regardless – assurance that the child's financial needs are met. [See also] 3.02(B)(4) 3.02(E)"General Care Equation Calculator"
3) Reimbursements – reimbursements for tuition, education, uniforms, and health savings account reimbursements do not count as income. 2.01(D) However, travel reimbursements that exceed the actual cost of travel is considered income.
4) Mandatory Health Care Deduction – criteria used to determine which parent is to maintain medical health care coverage has been adjusted to include the Affordable Healthcare Act. Since federal government now mandates all persons to have healthcare coverage –deductions apply regardless of the healthcare plan provider.
5) Medical Expenses and Payment Complaint – 3.04 (D) An updated "threshold for enforcing medical expenses under MCL 552.511a" has been added including two new situations when/where the court may deem medical care as an 'additional expense'
In the case where a majority of medical care, treatment, and responsibility is incurred by both parents on a routine bases any "additional expenses" could/should also be equally divided amongst the two parties.
When the support payer is expected to incur a majority of the out-of-pocket 'additional expense' the updated 'threshold' for out of pocket expenditure may apply.
The phrase "extraordinary medical" now revised to read "additional (extra-ordinary) medical" is quite possibly one of the most noteworthy phrase changes to the newly revised January 2017 MCSF.
"The minimum threshold for enforcing additional medical expenses is $100 per child per calendar year or, a lower amount established by the court."
6) Deductible Income – the allowable self-employed and business owner tax deductions have been updated and clarified. 2.01 (E)(4)
7) Parenting Time – "the parental time offset has been changed to factor 2.5." [See also 3.03] The former approach may not have adequately balanced the payee's overall costs with that of the payer's for equal or lesser parental time spent.
8) Administrative Cost Deviation Factor – case-by case a deviation factor not to exceed $15 has been put in place. This is not a new "minimum order" but rather, a means by which to enforce an order and establish a cost-benefit solution should the administrative cost to enforce and order prove to be too burdensome.
These are just a few of the latest changes and clarifications made to the Michigan Child Support Formula Manual (MCSF). Should you have any further questions regarding the latest child support formula, or are in need of further legal assistance pertaining to any additional domestic relations matter contact Corriveau Law for a free consultation.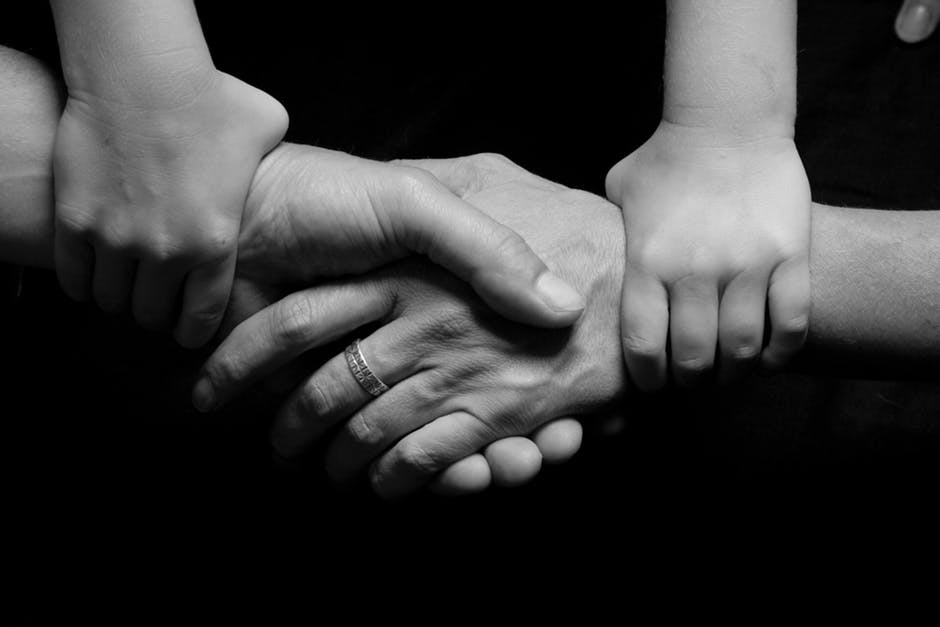 Please also note, due to an increase in technology advancements and new improvements at the state level The Wayne County Friend of the Court Phone Number has changed!
The new number is: 1-877-543-2660
Disclosure: All cases are driven by the facts unique to each case as they apply to the law at the time, and the persuasive argument of an attorney. The information we at Corriveau Law provide is meant only as a broad overview, and not to be relied on without speaking with a legal representative
Child Support Formula Manuals
2017 Michigan Child Support Formula Manual (mobile and browser friendly)
2017 Michigan Child Support Formula Manual Supplement (mobile and browser friendly)
2017 Michigan Child Support Formula Manual (printable – PDF)
2017 Michigan Child Support Formula Manual Supplement (printable – PDF)