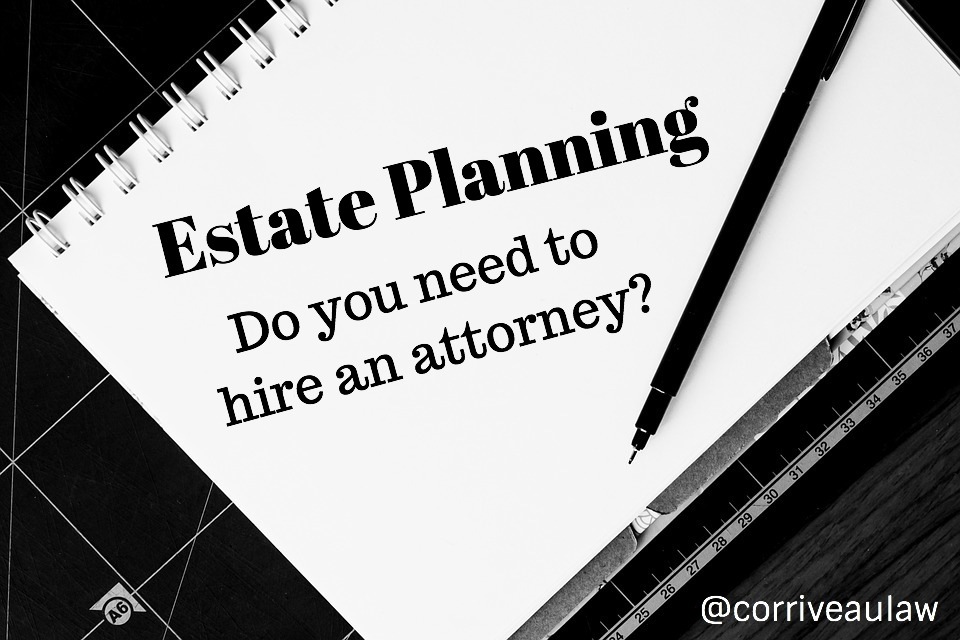 Estate planning should be treated as a phase of life where you protect your loved ones by leaving them a share of what you've owned all your life. It is a form of delegating responsibilities to someone you trust the most. Being uncertain and not having a plan creates disputes and conflicts later on, whereas having a plan clears up the path towards confusion and prevents problems from occurring.
According to the American Bar Association more than half of all Americans die without a will or estate plan in place. Without an estate plan your assets are turned over to probate, and your loved ones during their time of grief will be left to divide 'said assets' how they see best fit – which, may not necessarily be how you would have wished.
Hiring an estate-planning attorney can help guide you through the entire process of dividing your assets. An experienced attorney can and will provide helpful legal guidance while filling out all of the necessary estate planning documents. An estate-planning attorney assures that your wishes are fulfilled, as you desire upon your death. In the event of your passing all documents will thus be valid and enforceable in the court of law.
What is a Trust?
A trust is a set of guidelines set-up by you. If you don't make and set a set of guidelines for the time of your passing the guidelines will be set for you by the state. There are two types of trusts a testamentary trust and living trust.
A testamentary trust is created in a will and typically states, "upon my death this trust is created…" A testamentary trust doesn't come into effect until your death and in the case of disability would not enable someone to take control of your assets. A testamentary trust is almost always going to require a probate court proceeding as it is created within a will.
A living trust shifts control in the event of your death and/or disability – it is in a sense the easiest transition of control over your assets.  If properly established and funded probate can be avoided. A trust dictates to the trustee how and when assets are to be distributed to the assigned beneficiaries.
What is a Will?
A major corner stone to estate planning is a Will. A Will is a device that lets you tell the world whom you want to get your assets. Die without one, and the state decides who gets what, without regard to your wishes or your family's wishes.
A Will is a plan that goes into effect upon your death – it dictates how you wish your assets to be distributed to your named beneficiaries. Things incorporated into a Will could include jewelry, homes, cars, boats and so forth.
In Michigan the Uniform Probate Code (UPC) requires the following in order for a will to be valid: a will must belong to a person 18+ years of age, be signed by two witnesses, and written (not oral).
While there are certainly some similarities between a will and a trust there are some notable differences as well.
Do you need a Will or a Trust?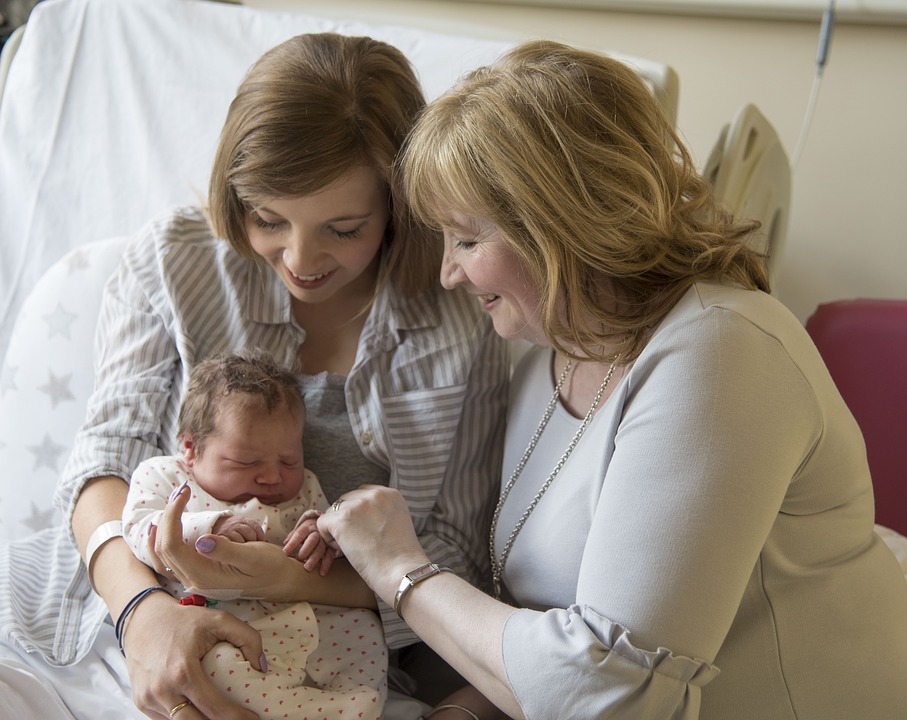 It really comes down to what your estate-planning goals are. Are you looking for a way to distribute assets while you are still living? Do you want to avoid probate and additional costs? Is privacy a concern or of importance to you? Then you are looking at a trust. Are you looking to assign guardianship for you kids? Making a Will is important for people with young children, because Wills are the best way to transfer guardianship of minors.
A will is useful if you have trust. A trust is a legal mechanism that lets you put conditions on how your assets are distributed while you are living and after you die. This often allows you to minimize estate taxes.
To summarize, replacing uncertainty with assurance helps maintain a peaceful atmosphere to avoid conflicts of tomorrow.
Do you have additional estate planning questions? Or are you looking for guidance on how to best protect your assets and, avoid probate in the event of your passing?
Corriveau Law offers a free initial consultation – we would be happy to discuss your options and find the best solution in securing the future of your assets.
Disclosure: All cases are driven by the facts unique to each case as they apply to the law at the time, and the persuasive argument of an attorney. The information we at Corriveau Law provide is meant only as a broad overview, and not to be relied on without speaking with a legal representative