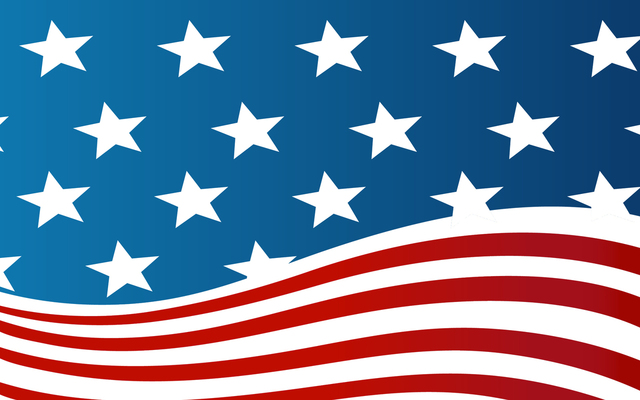 Election day is just around the corner as you all know. Beyond, the presidential candidates what you may not know is our own Joseph Corriveau is a candidate for Trustee of the Northville District Library.
"The library board is composed of seven elected trustees whose main function is to oversee the operation of the Northville District Library. Trustees act as advocates for the library, work to ensure adequate funding, and make decisions regarding library policy. Meetings are held on the fourth Thursday of each month at 7:30 p.m."
This year there are three terms on the Northville District Library Board of Trustees set to expire.
"All three library board incumbents — Joseph Corriveau, Robert Sochacki, and James Morché — are seeking re-election to four-year terms, which begin in January 2017."
Joseph Corriveau was originally appointed by the board to fill a vacancy in 2006 and has been elected twice since then. "Civic involvement has always been a priority in his family, and the library has been a "constant presence" in his life, from grade school through law school and now as a parent."
Mr. Corriveau sees the library as "a safe place where you learn, gather, study, and dream" and wishes to ensure that Northville's quality services remain for generations to come. During his 10 years as trustee, Corriveau has worked toward informing residents in the district of the library's evolving set of services.
Record turnout is predicted for this November 8th, 2016 General Election – here are '4 quick tips' to help you make this election process a breeze.
4 Quick Tips For Election Day
Familiarize yourself with the ballot before walking into the polls  – simply go to your city and/or township website and pull-up the sample ballot for your designated precinct.
Confirm your voter registration status, location, and hours
Avoid peak voting hours 7 to 9 a.m. and 7 to 8 p.m
Have your required voter identification (ID) handy. You can find out what form/s of ID are required by contacting your State or local elections office.
Remember, there is more to election day than just the presidency – the freedom to vote is how Americans, regardless of privilege or economic status, are able have a voice, maintain the power, and hold elected officials accountable.